Mental Health Resources
Mental Health Resources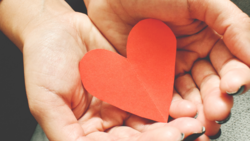 School and Community Supports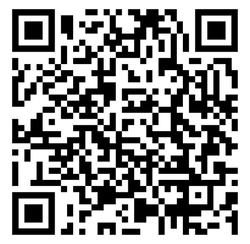 Alberta Crisis Text Line - Text CONNECT to 741741
Kids Help Phone 1-800-668-6868 or Text CONNECT to 686868
Alberta Mental Health Help Line 1-877-303-2642 (24 hrs)
Distress Centre 403-266-HELP (4357)
ConnecTeen: 403-264-8336 (24 hrs) or text 587-333-2724 (daytime) or online chat at www.calgaryconnecteen.com
Health link at 8-1-1
If it is an emergency please contact 9-1-1
Healthy Screen Use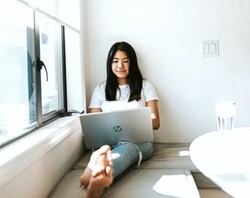 Apps for Mental Wellness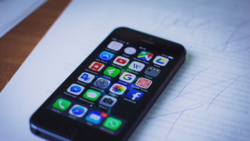 MindShift
HeadSpace (free trial, then by annual subscription)
Calm (limited free version or subscription)
Resources and Services
Resources: 
Alberta Health Services' Help in Tough Times provides links to supports and services,  including addiction and mental health, available to Albertans.  
Mental Health Supports – Métis Nation of Alberta provides resources in navigating mental  heath supports. 
Services: 
Kids Help Phone/French Kids Help Phone (1-800-668-6868) provides free, confidential  24 hours, 7 days a week service for children, youth and young adults. Services include  professional counselling by phone, and volunteer-led information and crisis support via  phone, text or chat.  
211 Alberta provides information, including support via phone, text, chat and website  referrals and addiction and mental health referrals and resources. Professionally trained  specialists are available by texting INFO to 211, live chat through the website, ab.211.ca  or calling 2-1-1. 
The Canada Suicide Prevention Service offers a 24/7 helpline for people thinking about or  affected by suicide via phone, text or chat (1-833-456-4566).
The Alberta Crisis Text Line is a service, available 24 hours, 7 days a week, that offers  information, referrals and volunteer-led, text based support for Albertans of all ages, by  texting CONNECT to 741741
The Mental Health Helpline (1-877-303-2642)/French Mental Health Helpline (1-800-567- 9699) and Addiction Helpline (1-866-332-2322) is a 24 hours, 7 days a week confidential  service that provides support, information and referrals to Albertans experiencing mental  health concerns. 
Alberta Health Services provides a number of virtual addiction and mental health services  and supports free to Albertans.  
Indigenous students and staff may wish to contact the toll-free Hope for Wellness Help Line at 1-855-242-3310 or the online chat at hopeforwellness.ca (open 24 hours a day,  7 days a week). This line offers immediate mental health counselling and crisis  intervention to all Indigenous peoples across Canada in Cree, Ojibwe and Inuktitut. 
Jordan's Principle supports First nations children access to, but not limited to, mental  health supports and services. 
Child Advocacy Centres (CAC) build capacity in school authority staff in the central  Alberta region to recognize the signs of child abuse, understand their role in reporting  child abuse and how to support victims of child abuse.