Back to all posts
Posted on
Catholic Education Week - Michael Chiasson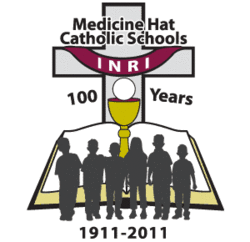 Michael Chiasson will be coming to Monsignor McCoy . The grade 10's will join the grade 9's from the two junior highs from 10:00-11:45 .  Hot dogs/chips/cookies/water will be served to all after.
Grades 11 and 12 will hear Michael from 1:00-2:15
Michael will be doing a parent session at 7:00 in the evening.