Back to all posts
Posted on
Grad 2019 Important Deadlines and Reminders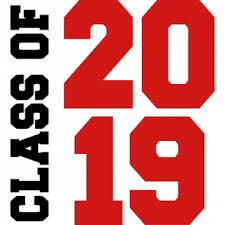 Check the Grad Bulletin Board in the front foyer for grad list updates and information. If you have any questions regarding your grad status, see Mr Hendricks immediately.
Kindergarten or grade 1 photos are now overdue. Please email or hand them in to Ms. Bleile asap.
Cap and Gown forms are now overdue. Complete and hand in to Ms Bleile asap.
McCoy awards application form is due to Mr. Hendricks March 15.
Grad Yearbook write-ups and student award nominations are due March 28.
Grad are encouraged to purchase a yearbook ($40 from main office) as a memento of their grad year.  Check with Ms. Bleile if you are not sure if you've preordered a yearbook.